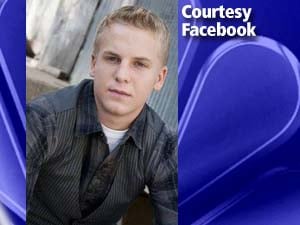 Joshua Young
WAVERLY (KWWL) -- The Bremer County Attorney's Office is charging a 17-year old in the death of Joshua Young.
Alexander Mark Pothast, 17, is charged with Homicide by Vehicle in connection with the March 21, 2010 accident that killed Young.
The Bremer County Sheriff's office says the crash happened around 3:00 a.m. on March 21st in the 1200 block of 240th Street, just southwest of Waverly.
Pothast and another teen were both injured in the crash.
Kasey Wadding, the Bremer County Attorney, alleges that Pothast was driving the car and was intoxicated at the time.
Wadding also says they are looking to charge Pothast as an adult.
Online Content Manager: Eric Page